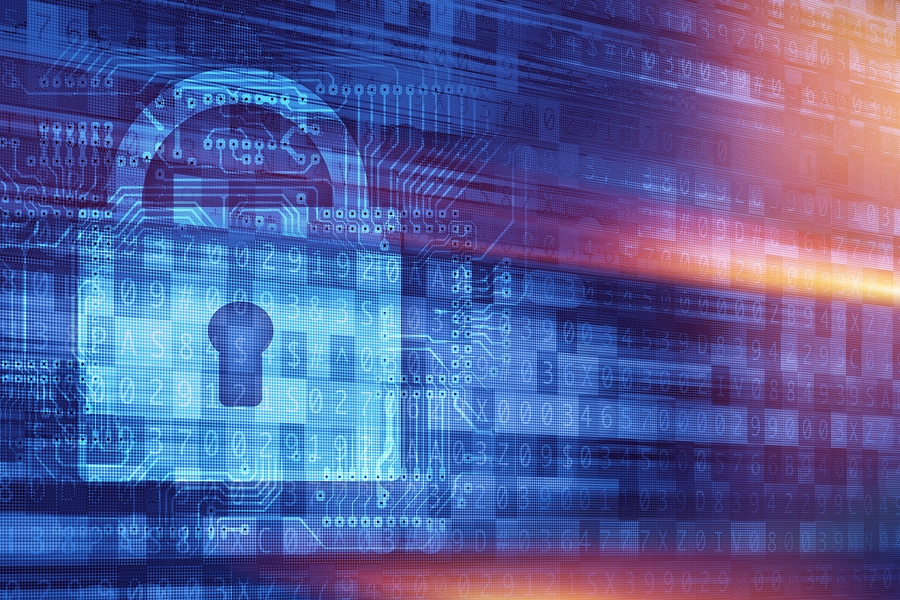 For data thieves, medical records are a goldmine of information. No other type of documents contain so much personal data.
In recent years, cyber theft has become a widespread problem across all industries. For law firms and insurance companies that routinely handle a heavy volume of medical records, it's important to work with a document retrieval company that uses the latest data encryption technology.
Alarming Stats about Data Theft
According to a 2017 Identify Fraud Study, 15.4 million Americans were victims of data theft, with losses totaling $16 billion in 2016. These numbers are a jump from 2015, in which 13.1 million people suffered losses of $15.3 billion due to data theft.
The Insurance Information Institute analyzed which types of information cyber thieves target most often. In 49.2 percent of cases, data is stolen from government documents or through benefits fraud.
The Institute's analysis also discusses major data breaches of insurers Anthem and Premera Blue Cross in 2015, which together exposed the personal information of 90 million customers.
In 2016, Yahoo! fell victim to one of the biggest data breaches ever when hackers stole the personal information of 500 million users.
The Importance of Data Encryption
When electronic medical records and other digital records encrypted, the data they contain is changed to a code that can only be deciphered with a decryption key. Once the data is encrypted, it is unreadable to anyone who doesn't have the decryption key.
At ABI Document Support Services, our records management and document retrieval systems use an SSL connection to ensure that all records are secure.
Likewise, our proprietary document management tools, eSummary by ABI™ and eSummary by ABI™ Mobile allow customers to share and record document summaries securely over an encrypted system. This high level of encryption technology is more secure than email.
Contact ABI to Learn More
To learn more about how ABI can deliver the medical records and other documents you need efficiently and securely, contact us today.