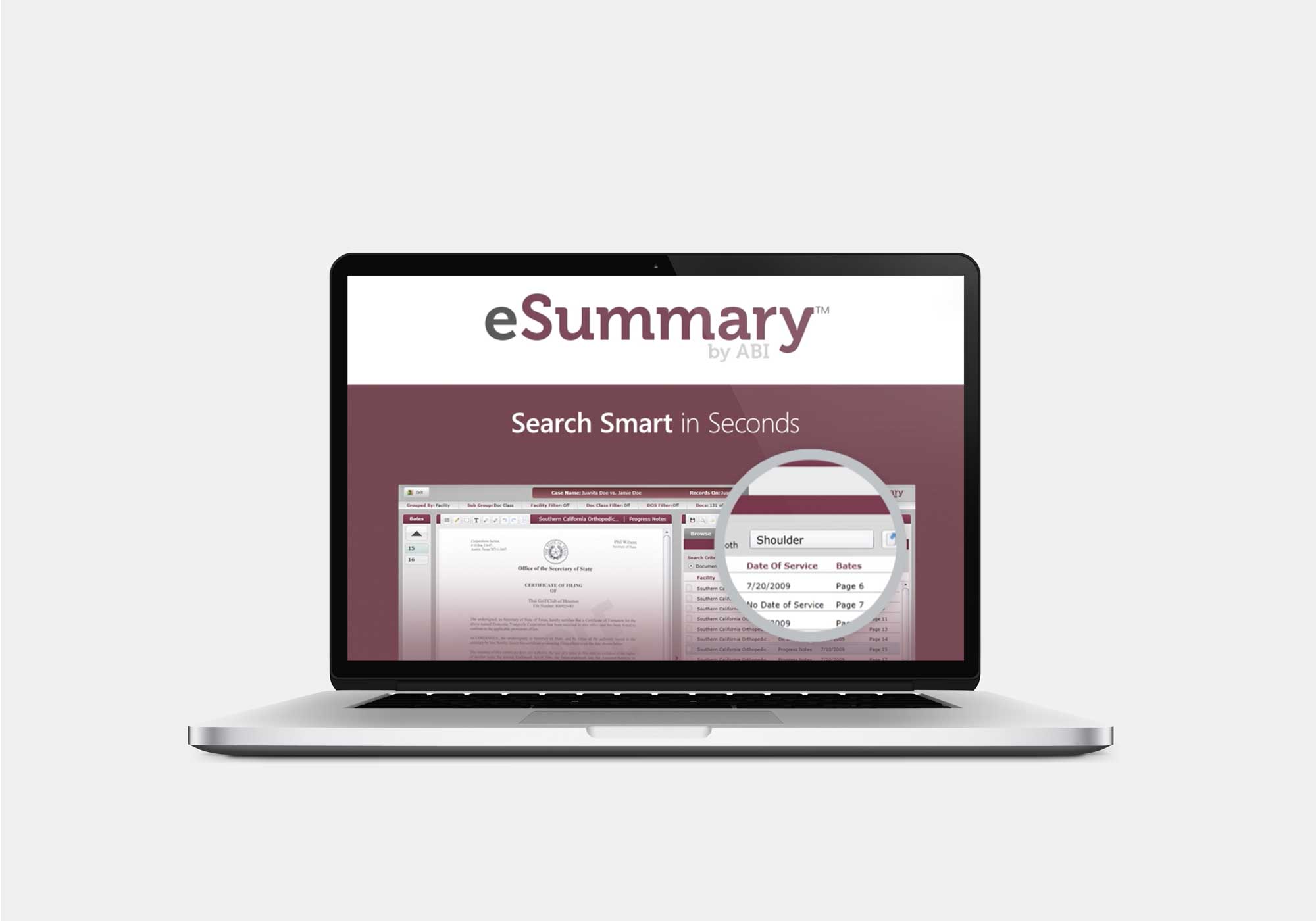 Reach More Successful Outcomes Faster with Document Management Tools From ABI
Retrieving records in an accurate and timely manner is critical to generating more successful case outcomes. Organizing, reviewing, analyzing and summarizing these records in a single platform makes ABI the most powerful partner insurance carriers and law firms have to facilitate those outcomes.
Everything You Need for Document Management With Just One Login
ABI clients order, track, manage, analyze, review and summarize records all within a single, streamlined platform – saving time and money. Once your records are uploaded, eSummary by ABI™ provides users with the ability to review documents in print or in a digital format, in chronological order and organized by document type. Use eSummary's OCR search tool to find a typed word or phrase through all documents and facilities simultaneously – just with the click of a button.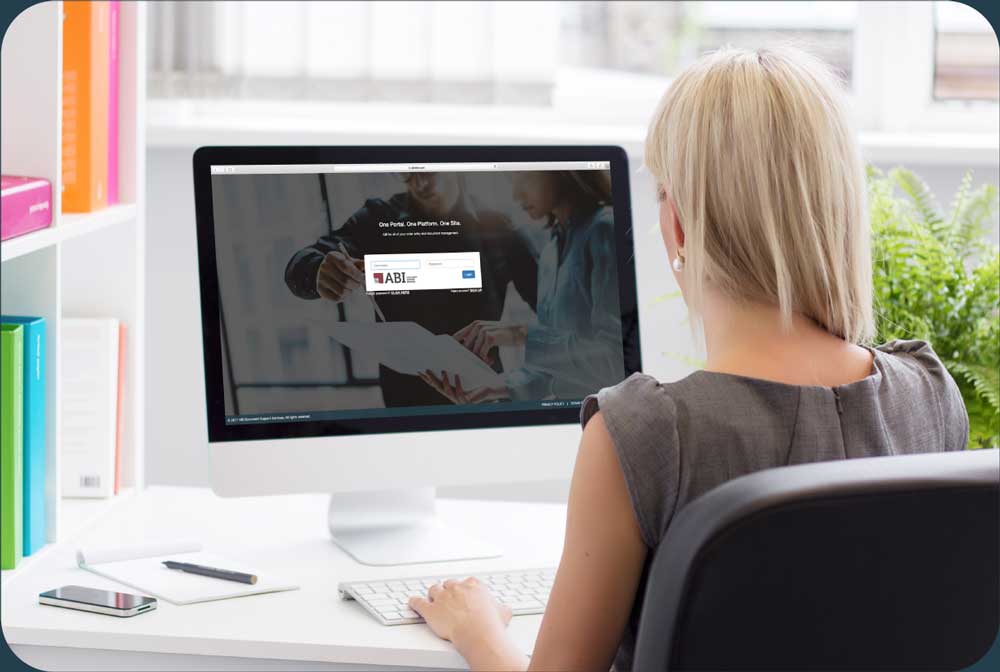 One Portal. One Platform. One Site for Document Management.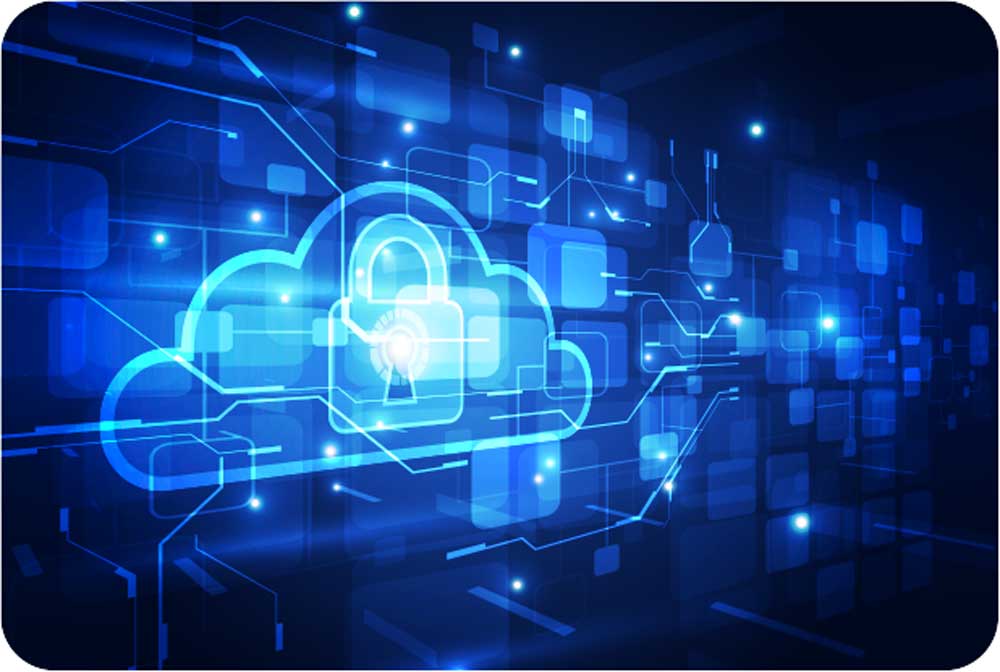 Secure Cloud-Based Record Hosting
ABI will host your records on our server for access by adjusters, attorneys and IME specialists. With our proprietary, secure software, ABI clients can easily access their records anytime, anywhere via our online tracking and download page.
File Sharing with Share My Files Feature
Quick status share tools allow ABI clients to easily email single or multiple documents' statuses to a third party, in a secure and encrypted environment. This powerful tool ensures that all parties will have a copy of the full set of records, whether ordered by claims or legal.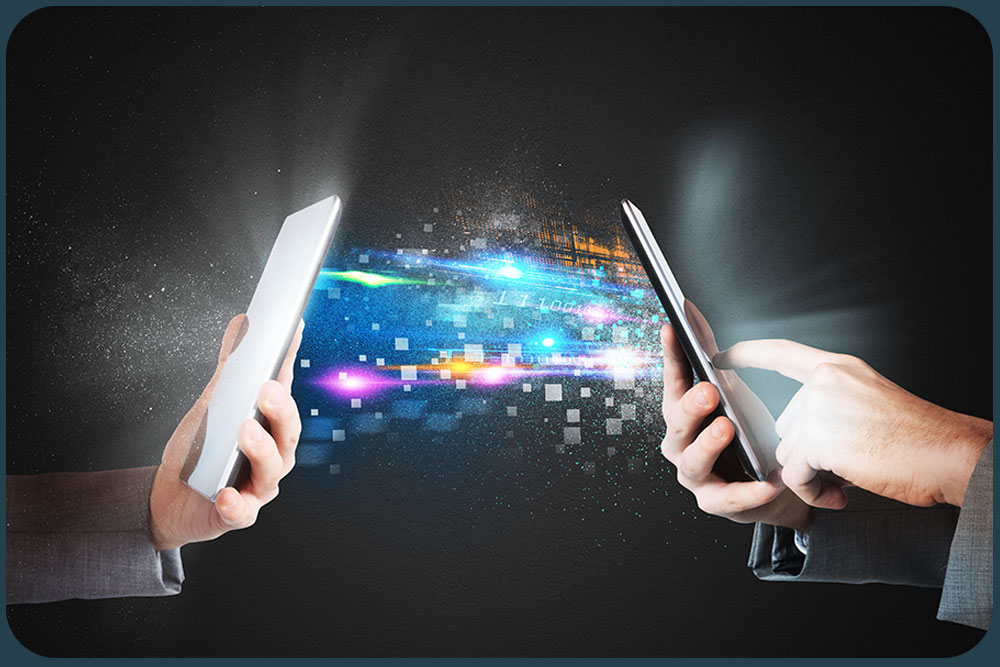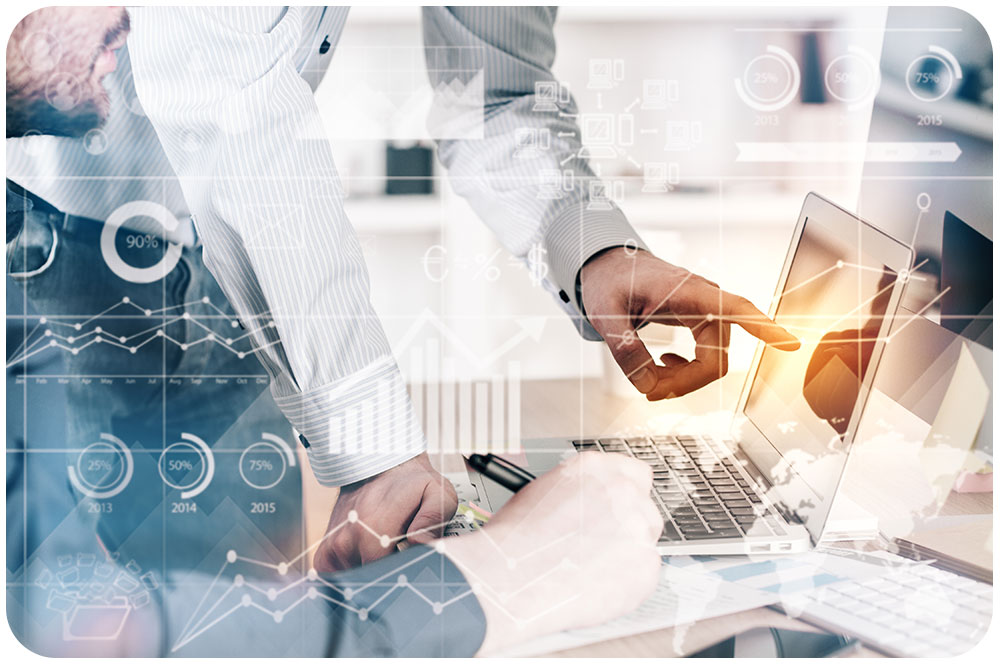 Advanced Integration Solutions
ABI has vast experience integrating with claims and legal case management systems. Scanning, hosting and document import solutions on the front end and SFTP document routing to claims and legal case management systems on the back end. By providing a direct feed of our electronic records (via FTP), ABI clients receive the most efficient cost savings. In fact, our proprietary direct records feed tools continue to innovate and raise the bar for cost effective records retrieval, analysis and summarization.
Ability to Provide Records in Any Format Required
What format do you prefer: paper, digital, disk or direct feed? No, matter which format, ABI delivers your records, your way – within the same time, regardless of format. ABI continues adding to and enhancing our existing technological capabilities and service offerings such as: Direct Records Feeds, Digital X-Rays, Record Review, Digital Tabbing, Digital Indexing and eSummary™ by ABI our proprietary Digital Summarization Tool.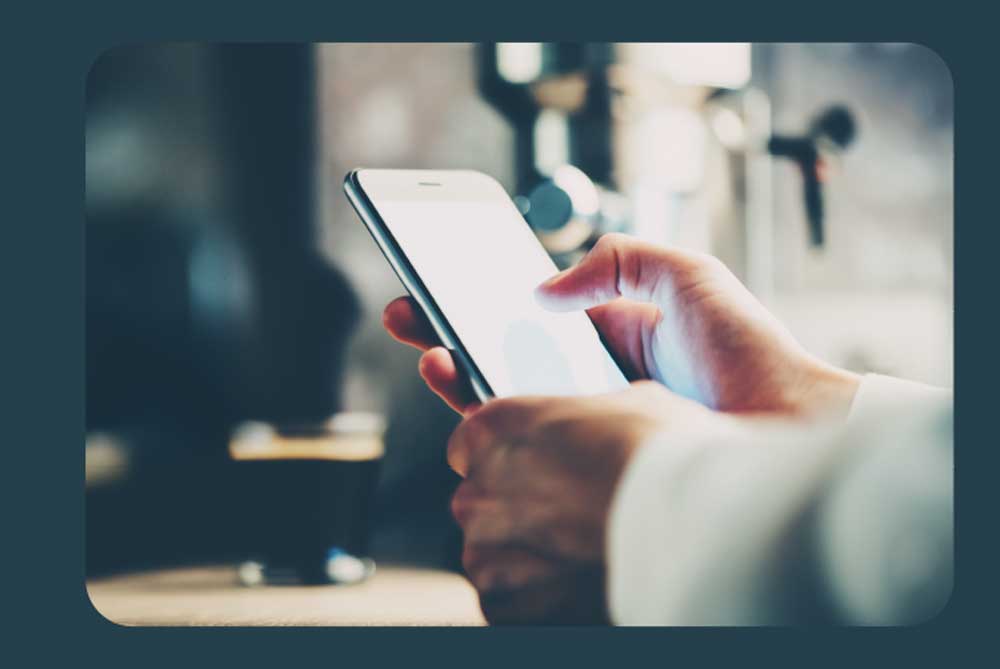 ABI simply has the ability to reduce costs significantly and drive your organization into more efficient processes. Our commitment to our customers is to continuously improve quality, service and technology. Delivery on this is what has enabled our clients to reduce the cost of goods and services over the duration of our partnerships. It is also these factors along with our exclusive focus on records retrieval that has enabled us to maintain the highest customer retention rate in this industry.
Copyright © 2017 ABI Document Support Services, Inc. | All Rights Reserved