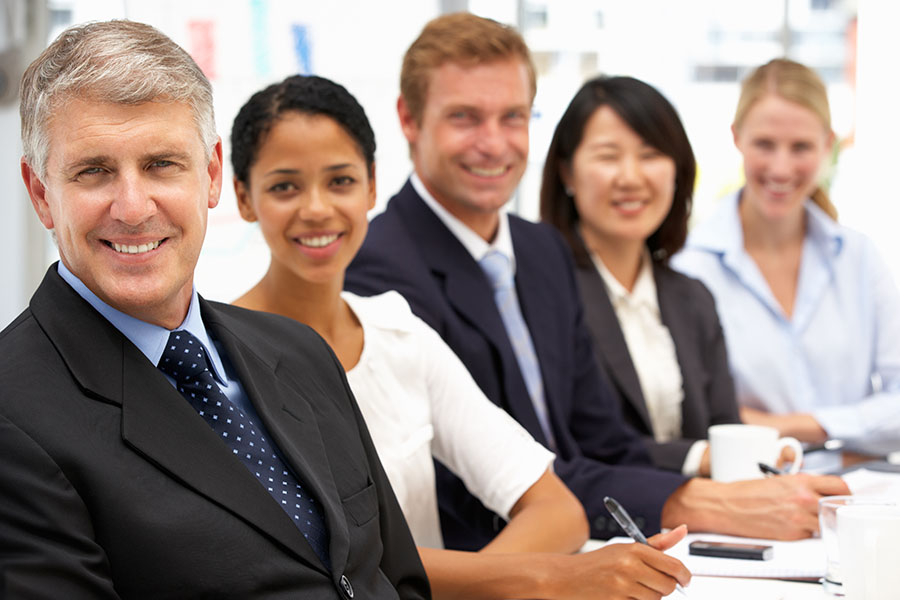 ABI offers our national, regional and local insurance clients an extensive range of services, experienced staff, state-of-the-art technology and the most competitive rates in the industry which has resulted in a 98% client retention rate. Our clients include national property and casualty insurance carriers, workers compensation, medical malpractice, Life, third-party administrators as well as many self-insured companies.
In the last 15 years, ABI has been chosen as an exclusive or preferred vendor by several of the largest National and Regional insurance carriers across the country. Growing at this rate without losing any business is unprecedented. It is because of these successes, we have more experience than any other organization with implementing, maintaining and exceeding the service level expectations of our National and Regional carrier agreements.
ABI is the industry experts in Record Retrieval and Document Management Solutions for the insurance and legal markets for many reasons.
Here are just a few:
Seamless onboarding experience for our national, regional and local clients
Excellent records retrieval in all 50 states
US-based IT & Legal Support teams with extensive experience in the insurance and legal marketplace
Specialists in Transparent Cost Containment Programs
Secure Claims/Legal Data Feeds
ABI simply has the ability to reduce costs significantly and drive your organization into more efficient processes. Our commitment to our customers is to continuously improve quality, service and technology. Delivery on this is what has enabled our clients to reduce the cost of goods and services over the duration of our partnerships. It is also these factors along with our exclusive focus on records retrieval that has enabled us to maintain the highest customer retention rate in this industry.