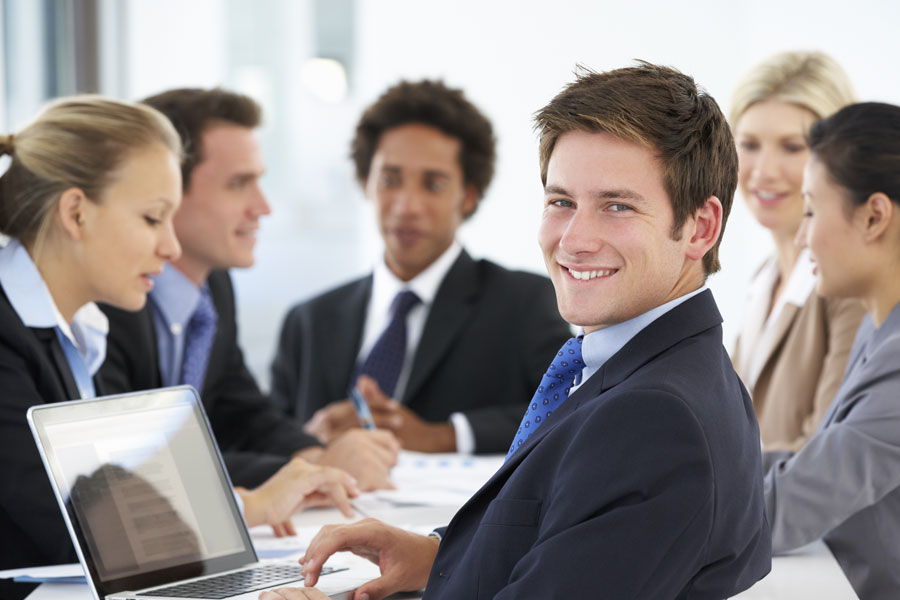 For over 35 years, ABI Document Support Services has successfully partnered with in-house legal and panel counsel firms across the United States. Our services assist in all aspects of record procurement and document management for civil and workers' compensation litigation proceedings, including pre-trial litigation.
We Do The Retrieval Work And Follow Up For you:
Records Retrieval
Subpoena Services
24/7 Status Tracking
Witness Fee Advance
Experts in Local & Regional Requirements
eSummary for More Thorough Records Analysis
As the nationwide experts in records retrieval, there is no other company that provides the volume of successfully retrieved records or the document management solutions available with ABI. Our legal clients efficiently order, organize, analyze, review and summarize quickly and accurately which ultimately saves money, provides more time for higher value tasks and increases their firms' productivity.
PUT ABI TO WORK FOR YOUR FIRM TODAY.