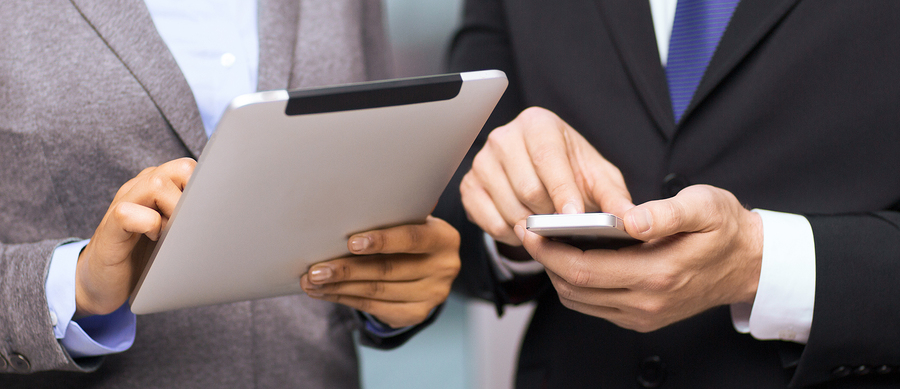 In today's competitive business environment, legal and insurance professionals are looking for tools to gain an edge and simplify, or eliminate, unnecessary tasks. Various mobile apps have, in some ways, filled the gap and often provided us with instantaneous access to information.
According to the American Bar Association's 2013 Legal Technology Survey Report, some of the most highly-downloaded apps by attorneys included FastCase, Evernote, and Linkedin.
One app puts documents critical to a case in the palm of your hands. With eSummary Mobile, users can easily and quickly review medical record summaries created by using ABI Document Support Services' summary creation tool. They can also access the originally referenced document, such as a specific medical bill, in seconds.
With eSummary Mobile, Users Can:
Share documents and record summaries securely over an encrypted system to a mobile device, rather than by email or relying on the paper copy.
View Microsoft Word, Excel, Adobe PDF, and a variety of other image file types easily on an iPad or iPhone.
Search the contents of all documents for specific key terms.
Easily navigate between documents with a swipe of the screen and zoom in for more information.
Learn more about eSummary Mobile, or request a brief personalized demonstration by completing our easy online form.