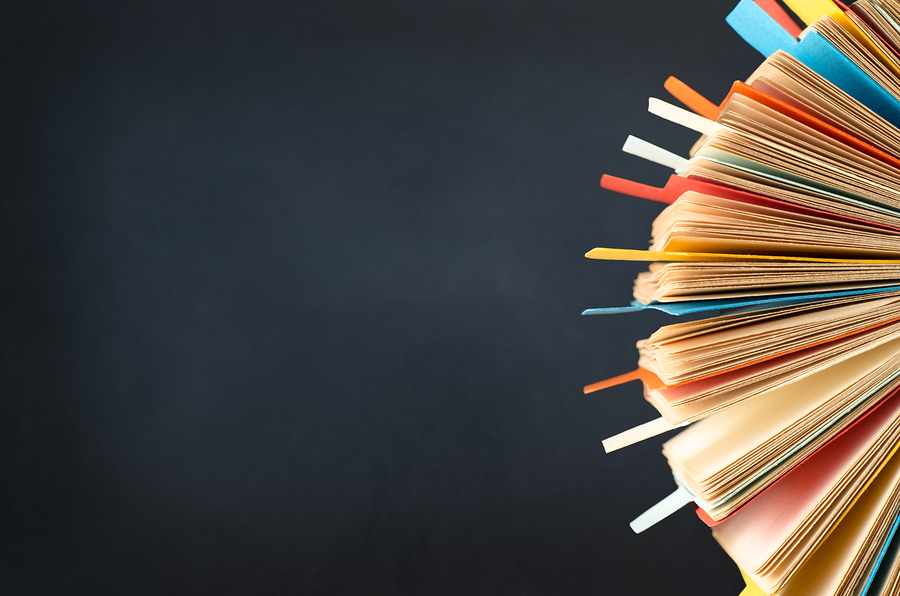 ABI Document Support Services has been nominated by The Daily Report as one of the Georgia legal industry's "Best Document Management Solutions for Retrieved Records" in its 2017 "Best of" survey.
The Daily Report Best of 2017 survey allows Georgia legal professionals to identify top vendors in the legal industry that provide superior service, high-quality results, and cost-effective legal support solutions. Voting is open through 11:59 p.m. on March 17. You can access the survey here.
About ABI Document Support Services
ABI stands out among record retrieval companies for a variety of reasons. With the largest national coverage in the industry, ABI delivers records faster than other record retrieval services.
Furthermore, ABI's services don't stop with record retrieval. With eSummary™ by ABI, clients can take advantage of powerful document management tools that allow them to review, analyze, and summarize records in a single, user-friendly platform.
eSummary™ by ABI is an intuitive, web-based tool that takes records review and summation from time-consuming to time-saving. With eSummary, legal practitioners can regain hours of lost time ordinarily spent sorting through thousands of pages containing irrelevant or unhelpful information.
Curious how much time you can save with eSummary? We did the test to find out.
In a user test, it took testers using traditional document review methods 117 minutes to find three specific pages in a stack of documents. Using eSummary™ by ABI, it took just 14 minutes.
From rapid, accurate record retrieval to the industry's most powerful document management and records review platform, ABI Document Support Services is unmatched in the industry.