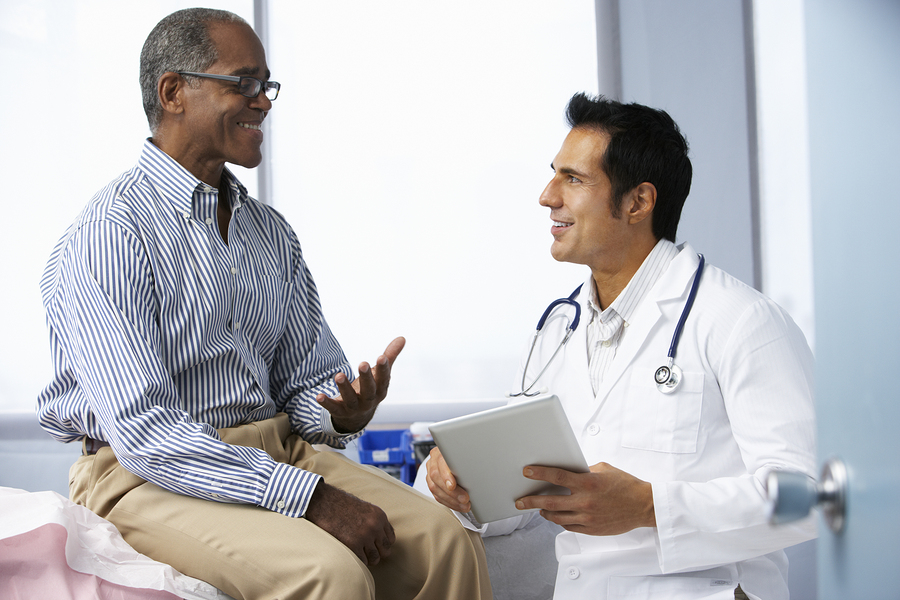 Electronic health records (EHR) may be the way of the future, but not all patients are on board with switching from paper. Several studies show that patients are more likely to make the switch if providers give them information about how EHR systems work, as well as offer assurances about security.
Key Takeaway: Patients Are Concerned About Security
Adapting to new technology can be difficult—especially when you consider how rapidly technology evolves. At the close of 2017, about 90 percent of all doctors' offices used EHR systems. Despite these high numbers, patients have been markedly less enthusiastic about getting on board with digital records and the benefits they offer. According to a report issued by the Government Accountability Office (GAO), just 30 percent of Medicare beneficiaries used an EHR portal in 2015. The problem is so widespread the federal government offers resource guides to help physicians educate their patients about health IT.
One component that stands out is the importance of informing patients about EHR security. According to the Department of Health and Human Services (HHS), doctors can start by telling patients about the various privacy rules guaranteed by the Health Insurance Portability and Accountability Act (HIPAA). These rules include the HIPAA Privacy Rule, the HIPAA Security Rule and the Breach Notification Rule.
Healthcare providers can also reassure their patients by giving them information about how records requests are processed. When records custodians work with a record retrieval company committed to full compliance with HIPAA, patients can rest easy knowing their sensitive information is protected.
Contact ABI Document Support Services Today
At ABI Document Support Services, we help healthcare providers protect their medical records with the most advanced encryption available. Contact us today at 800-266-0613 or use our contact form to learn more.