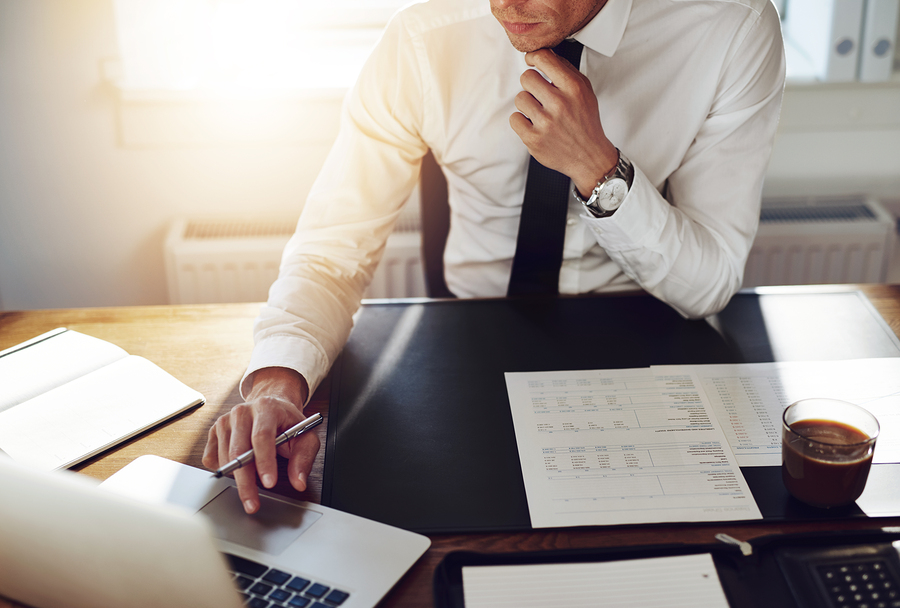 In a study conducted by CLM Advisors, an independent research organization, 21 leading legal and insurance executives were asked about the value and importance of the medical record review process and the results were clear.
More thorough record review translates into more accurate claim outcomes.
With 95% of executives surveyed in agreement on this topic, it's not surprising they also concluded that 1/5 of a claims professionals time should be spent reviewing records. However, with evermore to do, and less precious time to do it in, often those charged with this task find themselves looking for more hours in the day.
4 Tips for Obtaining and Reviewing Medical Records
Follow the Custodian's Rules – Ensure that you know the facilities proper documentation requirements for authorizations and subpoenas. Contact the facility prior to submitting the request for records to confirm, or enlist a nationwide records retrieval company to do the hard work for you in obtaining the records.
Request Records Early – Waiting to request records, especially from difficult facilities, will only add to your stress. Submit the request early to give yourself plenty of time to receive the records and to perform a thorough analysis.
Leverage Technology to Organize by Date and Document Type – The traditional method for analyzing records often leaves the reviewer with stacks of paper to review, and creates an inefficient and frustrating process. Consider leveraging technology to help you do the heavy lifting such as organizing documents by date and type of document (progress notes, billing records, etc.). Record review tools for the legal and insurance industries can also help you search for a pre-existing injury in seconds, or skip the redundant task of retyping medical terminology.
Sort to Review Lapse in Treatment or Pre-existing Conditions – Once documents are sorted in chronological order, it becomes much easier to identify pre-existing conditions or missing records. Understanding the complete history will give you the confidence to reach a fair settlement faster.
To learn more, download a free copy of the white paper on the CLM study referenced above.