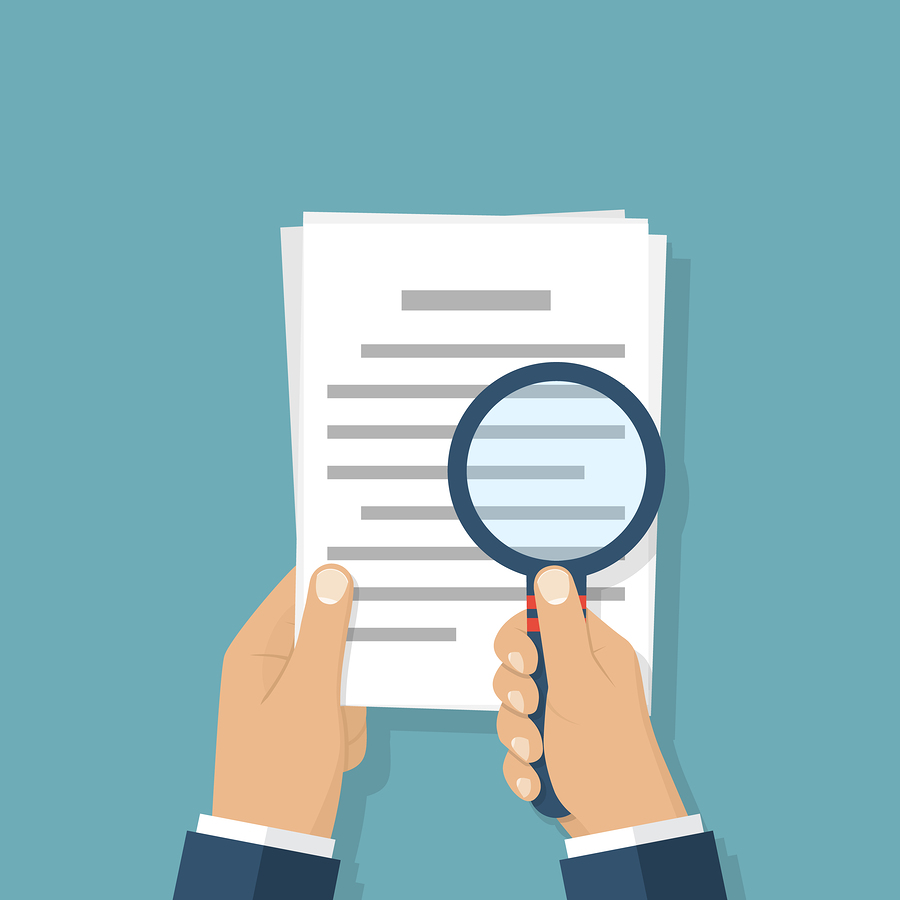 Record Review Tools Help You Gain 100 Minutes Back in Your Day
Fact: Every day legal and insurance professionals are asked to do more with less resources.
One often-overlooked opportunity is to work-smarter, not harder in the review of medical, employment, and scholastic records.
Thorough record review translates into more accurate claim outcomes, and 43% of legal and insurance executives surveyed believe adjuster negotiation is the most significantly impacted activity from thorough reviews. To be more thorough requires more time. It seems like a catch-22.
Gain 100 Minutes Back
When reviewing and analyzing records, consider leveraging a tool like eSummary by ABI™ to assist in the process.
eSummary users can:
Search smarter – Search for a typed word or phrase throughout all documents to pinpoint critical information faster.
Copy and paste critical information – Simply highlight relevant text on the digital copy of the records and it will be copied automatically without the need to retype.
View records in order by date – Use simple sorting and filtering options to review only specific documents, such as those prior to the date of injury.
Access key documents in one click – Access any original document needed electronically using eSummary Mobile on your PC or iOs device.
To learn how ABI Document Support Services' clients have leveraged the web-based tool to find an extra 100 minutes in their day, request a 15 minute demo now.