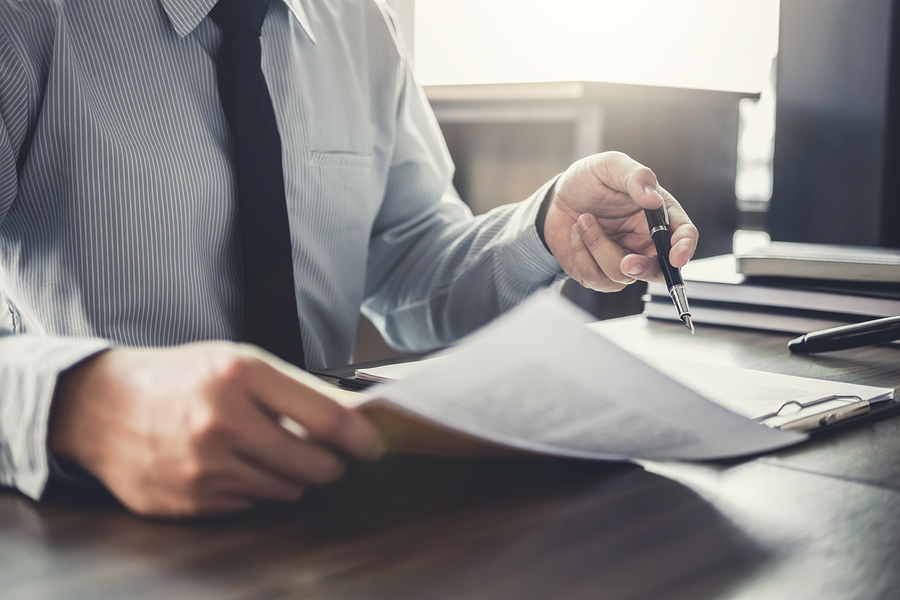 For busy law firms, time always seems to be in short supply. And when you bill by the hour, time is also the key to running a profitable business.
Unfortunately, lawyers' time is often compromised by routine, everyday tasks that don't necessarily translate to billable entries. This is especially common in small- to mid-size firms, where a lawyer may also serve in other roles, such as office manager or even process server.
This productivity drain has become such a problem for law firms, law schools have begun to incorporate more business classes in their coursework. Because lawyers must often wear multiple hats — from accountant and marketing manager to HR rep and payroll administrator — thinking like a business owner has become just as important as thinking like a lawyer.
Part of running a successful business means constantly searching for ways to ramp up productivity and cut waste. Although no one has yet discovered a way to add more hours to the way, there are plenty of things law firms can do to increase their billable time. Here are four ways to boost your firm's billable hours.
Outsource Your Document Retrieval
Arguably, document retrieval could be a relatively straightforward process if law firms had the ability to retrieve records from a central record custodian.
However, this is most definitely not the case. When a lawyer requests medical records, accident reports or any other type of documents needed for litigation or to support a claim, the process can take any number of turns.
In some cases, the record custodian refuses to turn over the records, and the lawyer must engage in a lengthy and sometimes costly back-and-forth to get access to the needed documents. In other situations, the custodian delays its response, causing a ripple effect that delays the case and raises the costs of litigation. Throughout this process, it's normal for firms to conduct numerous follow-ups in the form of phone calls, letters, and e-mails to check the status of their request.
With a document retrieval company, getting medical records and other documents is simple, easy, efficient and affordable. Moreover, it makes the dream of obtaining the documents you need from a central source a reality. When you partner with a document support services provider like ABI, you don't have to worry about delayed custodian responses, record custodians who never get back to you or dealing with endless follow-ups and status checks. The record retrieval runaround is a thing of the past.
Automate Routine Tasks
How often do you prepare subpoenas? Chances are, your office produces hundreds or even thousands each year. Even if you work off of a form that requires little more than copying and pasting the proper names, addresses and other information, this is one of many tasks that can slowly eat away at your productivity.
Furthermore, once the subpoena is prepared, you must either have someone in your office serve it, or arrange for it to be served in person or through the mail. Over time, and repeated over and over again, this is a process that takes away from more profitable tasks.
By working with a company that provides document support services, you can free up resources, save money and find more hours in the day to devote to billable tasks.
Use a Records Summation Service
Traditional methods of reviewing and analyzing medical records and other documents are inefficient and among the worst culprits for pulling people away from more lucrative tasks. The saying "looking for a needle in a haystack" is particularly appropriate when you're confronting thousands of pages of medical records.
In a case study, ABI asked users to test traditional document search methods against our digital record summation software, eSummary. The test involved locating three pages in a stack of 250 documents.
The results? Using traditional search methods, testers needed 117 minutes to find the pages they were looking for. With eSummary, they found their three pages in just 14 minutes.
That's 100+ extra minutes of time that could be used for billing other tasks.
Contact ABI to Learn How We Can Help Boost Your Firm's Productivity
Free up valuable resources and improve your law firm's productivity with nationwide document support and retrieval services from ABI. Contact us today to learn more.