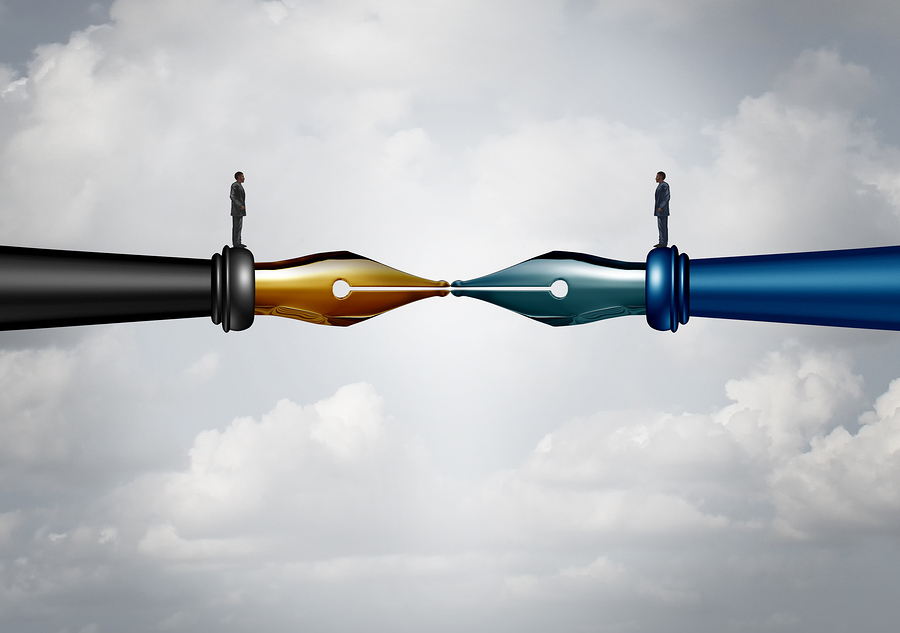 Although some legal cases end up going to trial, the majority settle after what is often a lengthy process of negotiation between the opposing sides and their lawyers.
What if you could settle claims faster? What would it take to help you persuade the other side of the table to agree on a settlement before resorting to costly and time-consuming depositions, pretrial conferences, and settlement negotiations? With eSummary by ABI™, you get the tools you need to support your claims in the early stages of your case.
Settle Claims Faster with More Successful Outcomes

Litigation is notoriously costly. Developed by the National Center for State Courts, the Civil Litigation Cost Model estimates that the average cost of taking a straightforward car accident case to trial exceeds $100,000 per side. With costs like that, it's no wonder than an estimated 80 to 92 percent of all cases settle.
While it's generally the most cost-effective route, settlement can also be expensive — especially when it involves months of back-and-forth negotiation that never seems to go anywhere. And in cases where negotiations stutter and stall, the settlement process can devolve into a game of legal chicken in which the two sides stubbornly wait for the other party to flinch.
This is where litigation support services can be a game changer. Find a record retrieval company that can partner with you and provide your records quickly, accurately and cost effectively. ABI provides nationwide record retrieval service, but we don't stop there. Our innovative document management, analysis, and summarization tool, eSummary by ABI™, helps you make sense of the documents and records in your case.
With eSummary, you can:
— Search for a typed word or phrase throughout all documents.
— Highlight, copy, and paste relevant words and phrases rather than manually typing up notes.
— View the timeline of your case with records organized chronologically.
— Access all of your documents with a single click — even from a mobile device.
— Navigate between documents with a simple swipe of the screen.
— Share documents and notes with colleagues securely over an encrypted system. 
By getting your documents quickly, and being equipped with the tools you need to rapidly assess them, you can begin building your case — and working toward a quick resolution — right away.
Contact ABI Document Support Services to Learn More about eSummary

Other record retrieval companies start and stop with document retrieval. At ABI, our clients can begin making notes and writing summaries as soon as the first record is uploaded. Contact us today to learn how eSummary by ABI™ can help you settle claims faster.